Local civic leaders, residents, and families with aging parents are invited to enjoy a delicious dinner and learn more about The Terrace Nursing and Rehabilitation, Waukegan's best option for affordable short-term rehabilitative care, long-term skilled nursing care, and dementia care.
While aging is no picnic, planning for a future that offers peace of mind, for both older adults and their families, is certainly a comforting invitation!
Tour the community, learn about our services, including our NEW Dementia Care services, enjoy family-friendly activities and entertainment, and picnic with our people!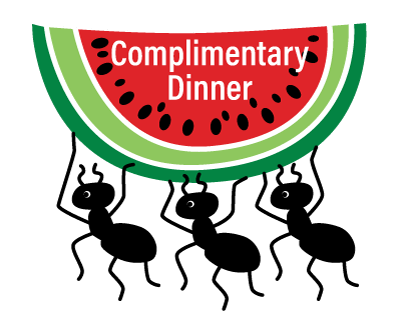 Friday, June 16, 11:30-3:00 PM
Hamburgers, hotdogs, beverages, pasta salad, snow cones, snacks and popcorn.
NEW! Dementia Care programming at The Terrace is based on a psychosocial model of care and features:
Success-focused, therapeutic activities geared for each resident's cognitive level, interests, and ability
Team members who are specifically trained to work with people who have cognitive impairment
Enhanced programming for residents including NEW life skill and reminiscence stations
Early, mid, and later-stage dementia care